As a slipper boots superfan, I recently developed an interest in open-heeled slippers with furry lining, and ordered two of the most popular styles in this genre–the Birkenstock Boston Shearling Clogs (the classic Boston Clog, just lined with shearling) and UGG Tasman Shearling Slippers–to try. To my surprise, I liked both pairs enough to keep, and wanted to write a comparison review for those who might be in the market for new slippers.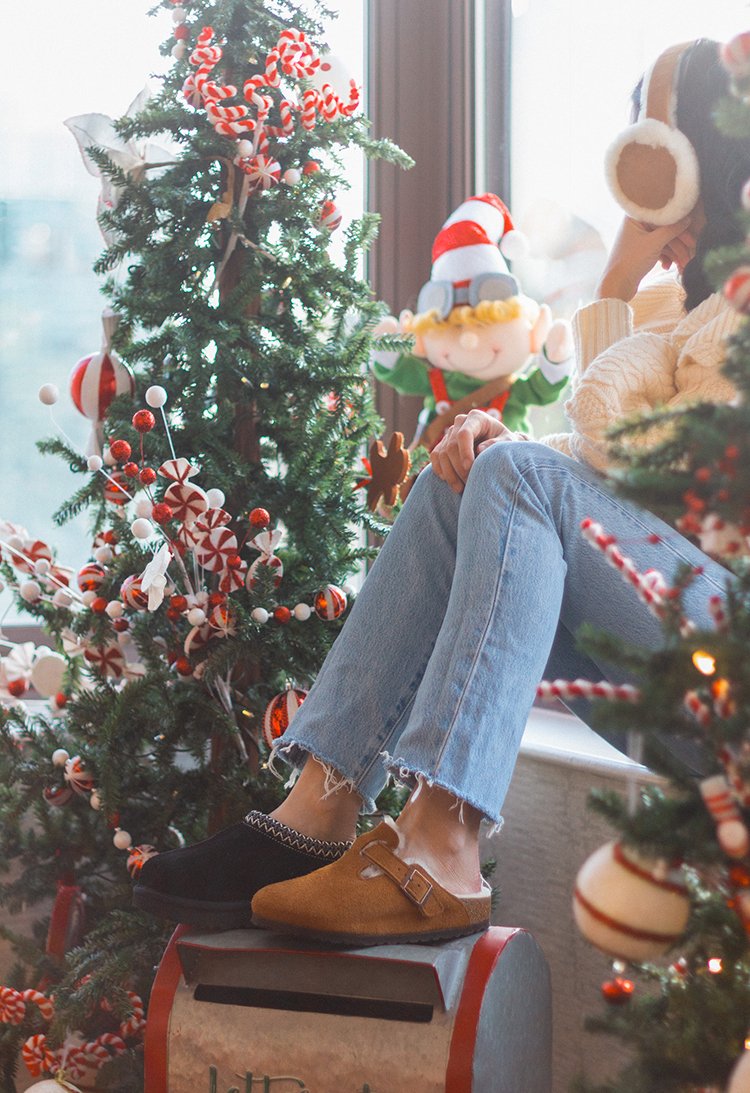 CONSTRUCTION & MATERIAL
While both shoes have light, durable suede exteriors, the UGG Tasman has a higher, more structured upper while the Birkenstock Boston has a slighter, more pliable upper.
Both also have cozy sheepskin lining, but given the open back designs and poor surface traction, neither is appropriate for snowy or icy conditions.
The woven detail at the topline of the Tasman gives it a more eclectic sensibility compared to the more classic buckle closure accent on the Boston.
DURABILITY
Both shoes appear well-made, and based on my experience with other UGG and Birkenstock styles, I expect each pair to last at least five years, with regular use.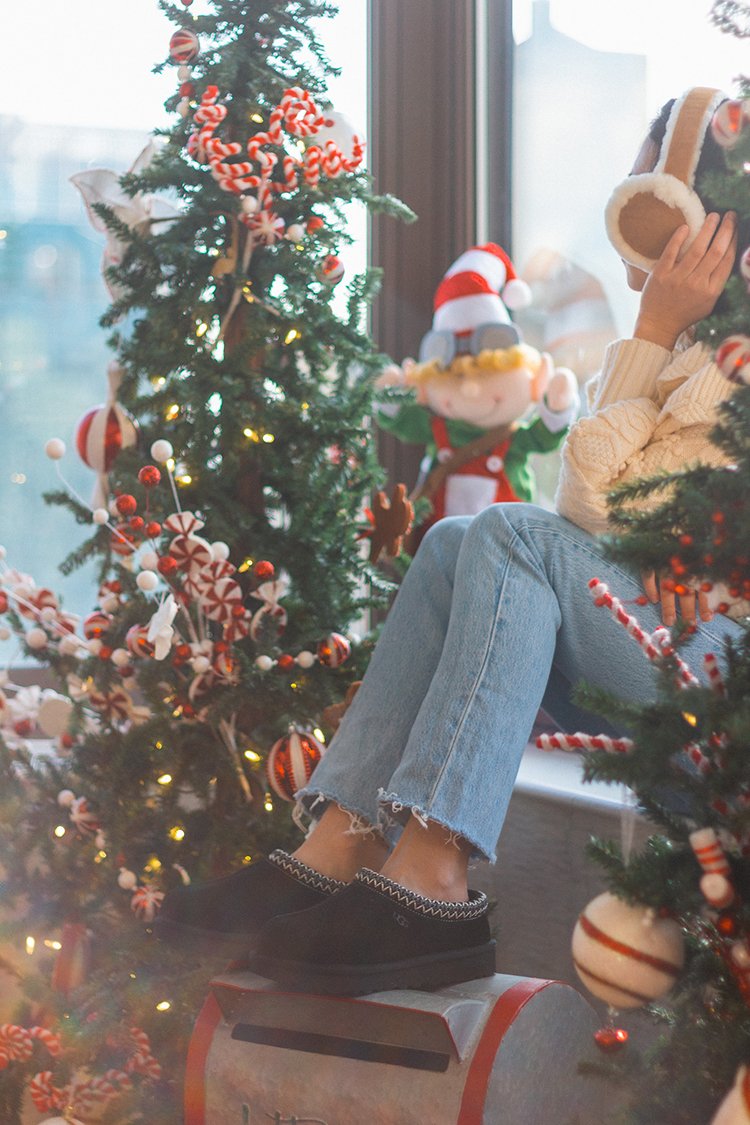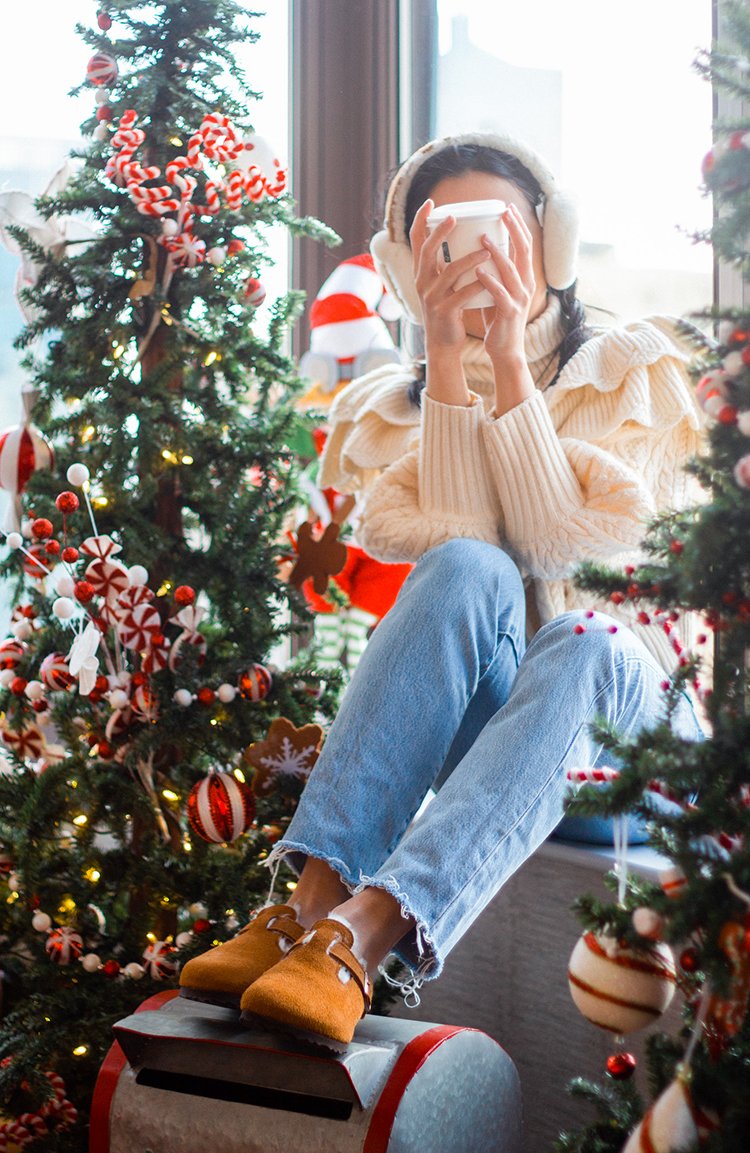 WARMTH & USE
While both shoes are shearling-lined, open-heeled slippers gain in breathability what they lose in insulation. These slippers are best for places with mild winters, or simply worn as indoor shoes.
In terms of support, I feel the UGG Tasman is slightly superior with the proprietary 17mm UGGpure™ upcycled wool insole and Treadlite by UGG™ outsole. But the Birkenstock Boston has a contoured cork heeled footbed so it's not entirely lacking in arch support.
These hands-free shoes are easy to slip on and off, so would be appropriate for those with dexterity challenges and are also excellent for running quick errands.
PRICE
The UGG Tasman Slipper retails for $100, while the Birkenstock Boston Shearling Clogs is listed for $170. Neither is particularly affordable, but the Tasman feels a little more reasonable cost-wise, considering the price of other shoes in the UGG permanent collection.
Both shoes are perennial styles, so classic colors do not normally go on sale, but seasonal colors often do, so if you aren't after a neutral colorway and are willing to wait, look for them in end-of-season sales.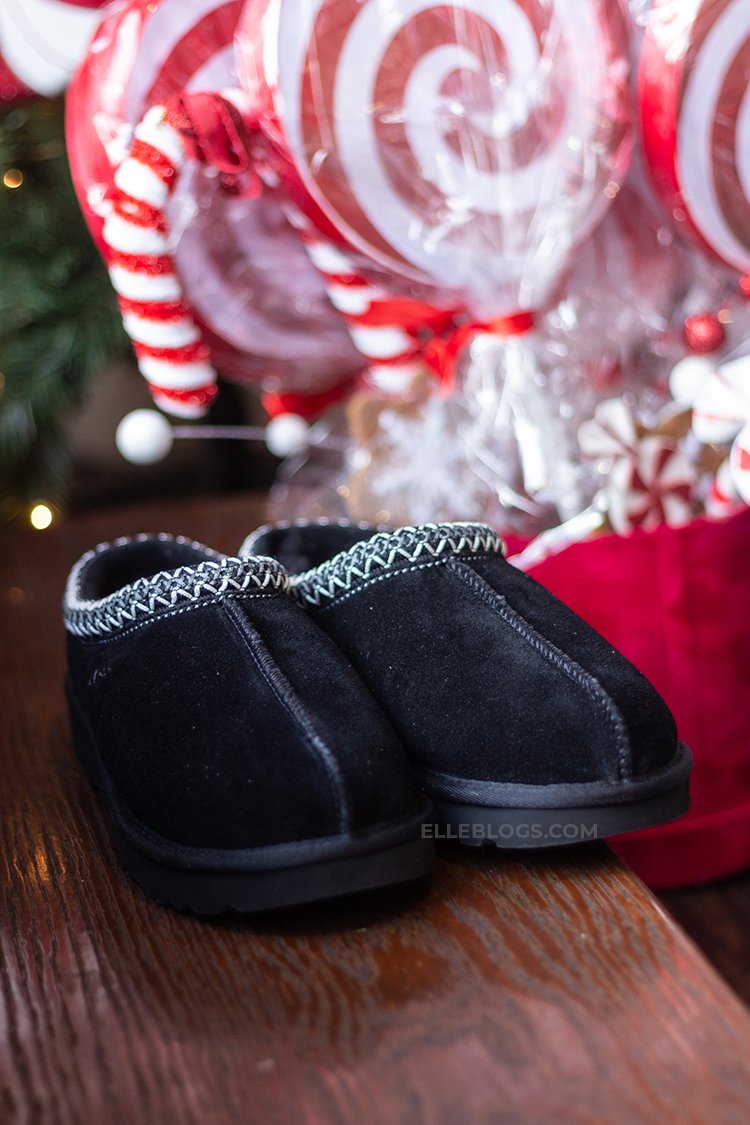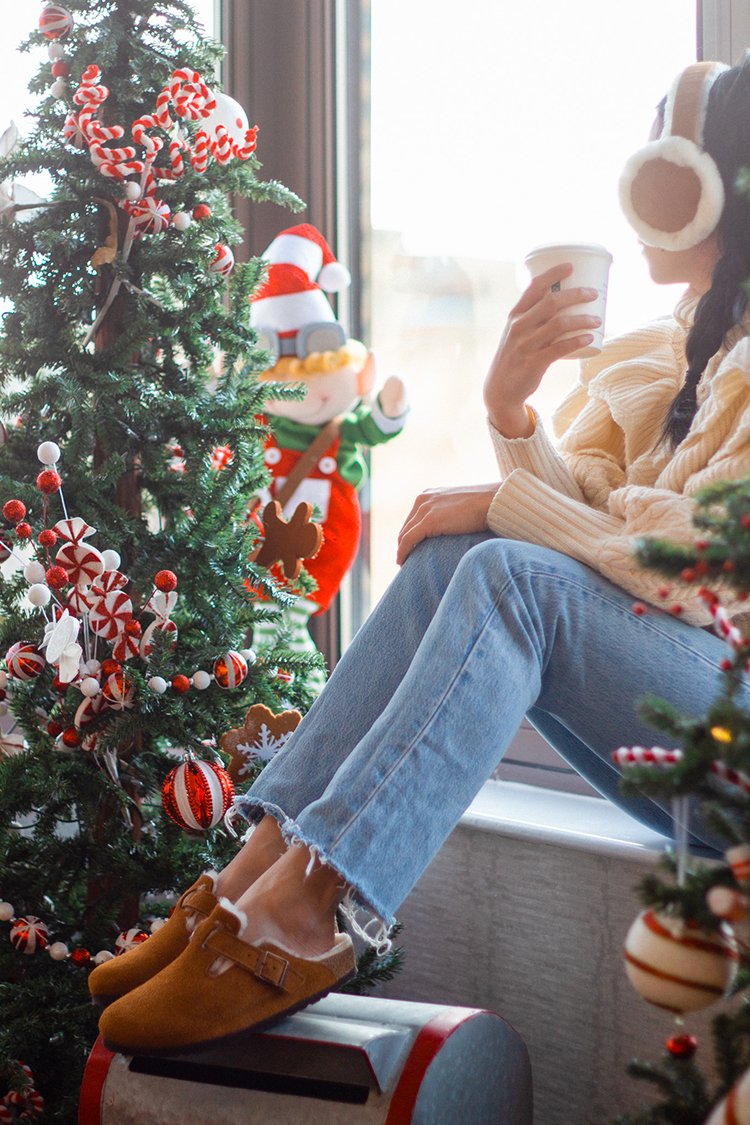 FIT
The Tasman is only offered in whole sizes but it has a forgiving round toe, so try your normal size. And if you wear a half size, size down if you have narrow feet, but size up if you have wide feet and/or plan to wear winter socks with your slippers.
As for the Birkenstock Boston Shearling Clogs, since its "narrow" width translates to a women's medium width, I'd suggest sizing down when translating from women's sizes. For example, while I have slightly wide feet (7B width), length-wise my feet are about a 6.5B, and the Boston in size 6-6.5 US/ 37 EU fit me well.
ALTERNATIVES
If suede isn't your look and you are primarily looking for an indoor shoe, the Glerups Wool Slippers are warm, supportive, and breathe well.
And for a well-made, warm slipper that doesn't use animal products and is thus more affordable, try the L.L.Bean Sweater Fleece Slipper Scuff.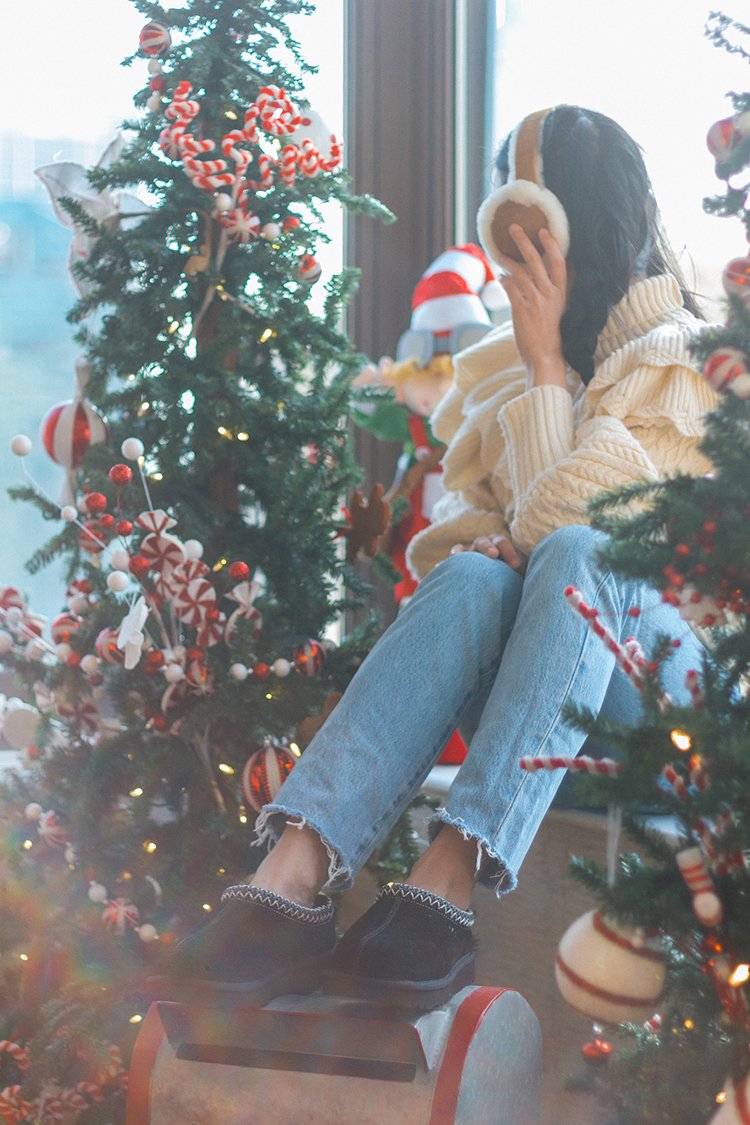 You can buy the Birkenstock Boston Shearling Clogs at Amazon, Anthropologie, Bloomingdale's, Dick's Sporting Goods, Dillard's, DSW, eBay, HSN, J. Jill, Journeys, Macy's, Madewell, MatchesFashion, Nordstrom, REI, Saks Fifth Avenue, Shopbop, Urban Outfitters, Walmart, and Zappos.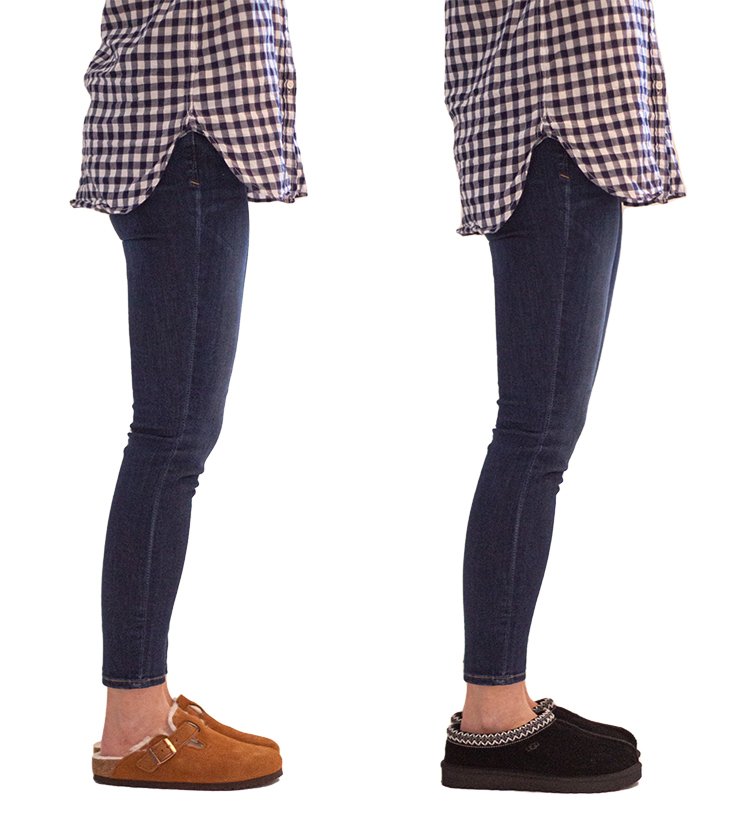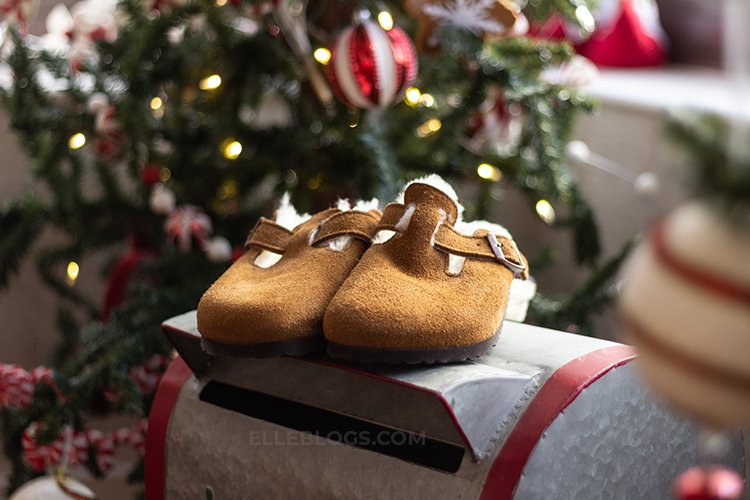 And you can find the UGG Tasman Shearling Slippers at Amazon, ASOS, Bloomingdale's, Dillard's, DSW, eBay, Etsy, Farfetch, Journeys, Foot Locker, Macy's, MatchesFashion, Neiman Marcus, Nordstrom, Nordstrom Rack, Saks Fifth Avenue, Selfridges, UGG, Walmart, and Zappos.

♥ ♥ ♥