UPDATED 12/19/2022: the sale is now up to 70% off, but sizes are mostly sold out in popular colorways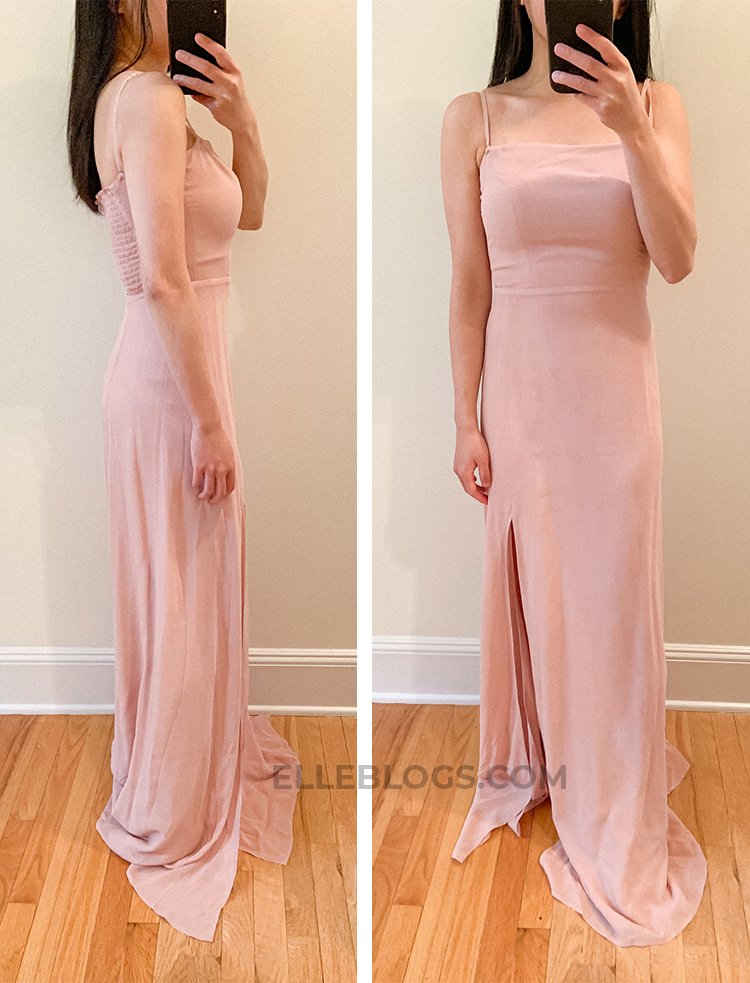 UPDATED 12/13/2022: Sale now up to 50% off, but sizes are starting to sell out.
Reformation's end-of-year sale has started and some of my favorite special occasions dresses are now on sale, including the Twilight Dress in red (reviewed here) and the Belgium Linen Dress in Corvette Pink (reviewed here). As in years past, discounts will deepen over the next three weeks (second cut is in a week and will take the discount to about 50% off on most styles, and the third and final cut will start around the third full week of December, discounting some styles up to 70% off), but inventory on more popular colorways and styles tend to sell out quickly.
While shipping is free on all orders, sale styles are non-returnable.



Happy shopping!