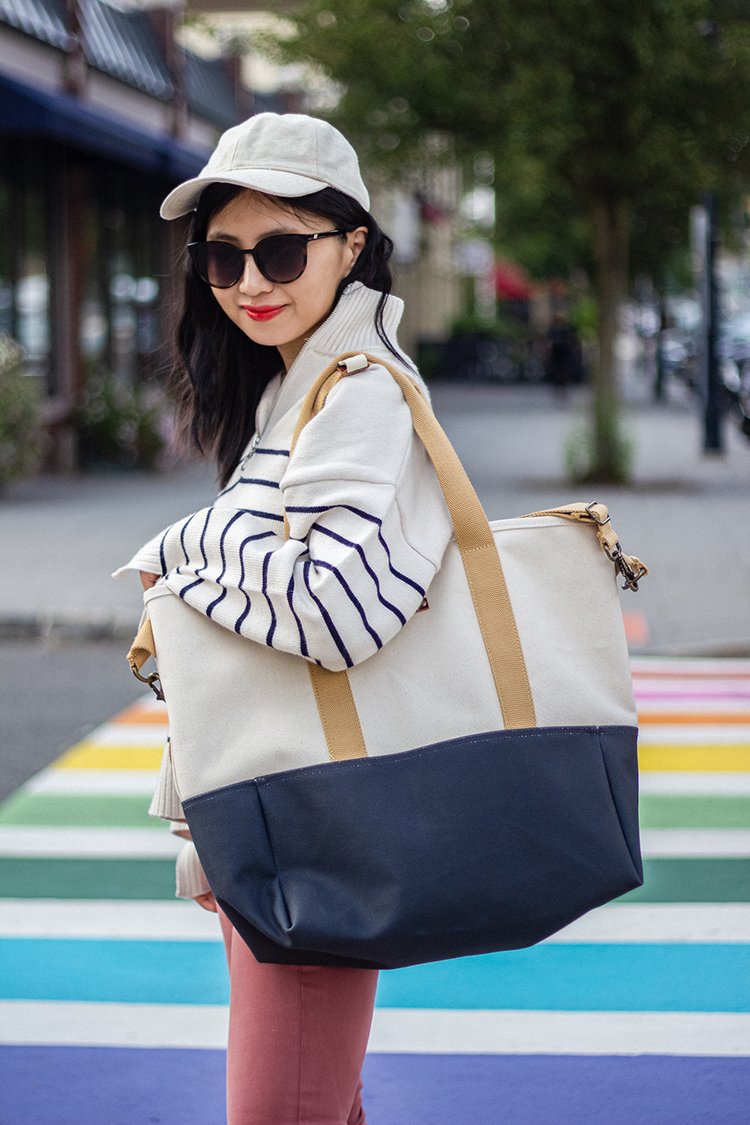 Connecticut's single-use plastic bag ban went into effect last summer, but I had become so reliant on delivery services during the pandemic that I hadn't felt its effect until recently, when I started grocery shopping in person again.
While I already own several oversized canvas bags that are fit to carry groceries snacks and sodas in, when I brought up the topic in passing to a friend who happens to be an L.L.Bean enthusiast, she urged me to try the Nor'easter Tote Bag, which she described as comically oversized, but surprisingly useful.

SIZE
This sturdy carryall is offered in two sizes: a "Regular," and a "Large." The "Regular," which you see on me here, measures 16″H x 15 1/2″W x 6 1/2″D, while the "Large" measures 17 3/4″H x 18 1/2″W x 6 1/2″D. This unisex bag is a workhorse, and will make carrying groceries (close to) a one-trip affair.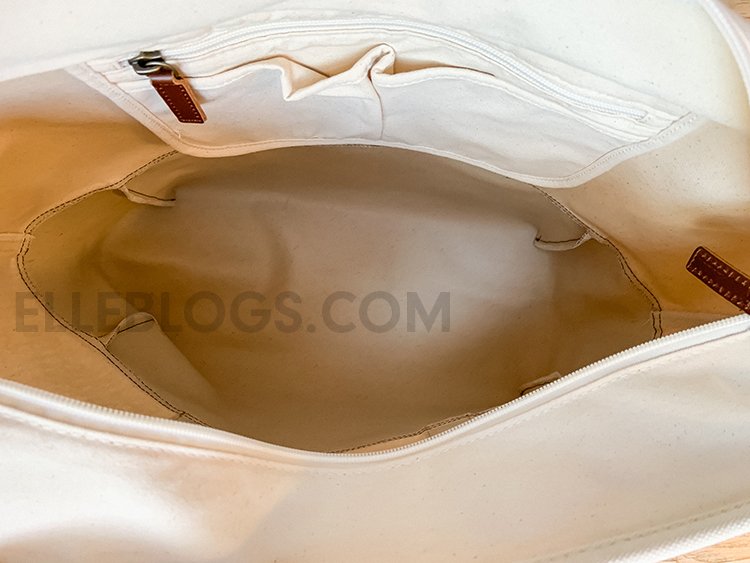 DETAILS
The interior and base of this 100% cotton canvas bag is coated in water-resistant polyurethane to contain spills. While there are only a few pockets to provide internal organization, for a shopping bag the lack of compartments is a feature, not a bug. And the zip-top closure ensures that the bag's contents can be secured.
PRICE
$79 (or $99 for the "Large") is pricey for a canvas bag, but the construction is extremely solid, from the rugged canvas material to the heavy-duty zippers and hardware. This is a bag that you can count on to last years.
While L.L.Bean ended its lifetime warranty back in 2018, and products are only officially returnable or replaceable for a year, most L.L.Bean stores will consider replacements for clear workmanship issues beyond a year.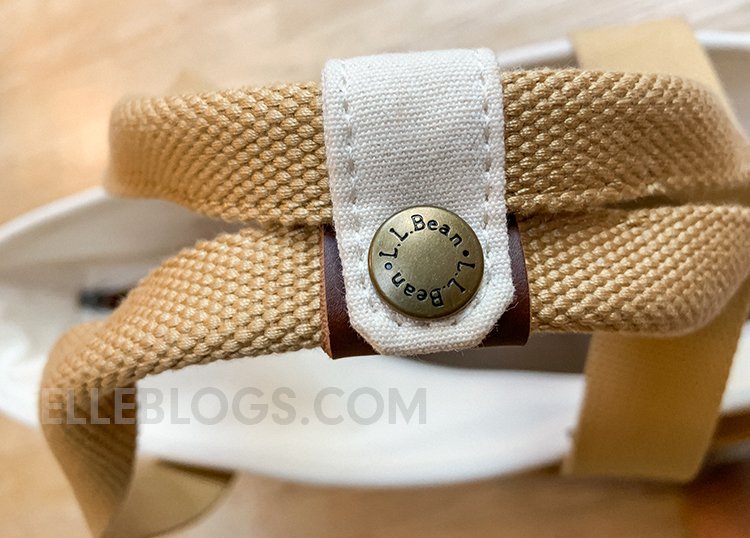 You can find the L.L.Bean Nor'easter Tote Bag at eBay, L.L.Bean and Zappos.