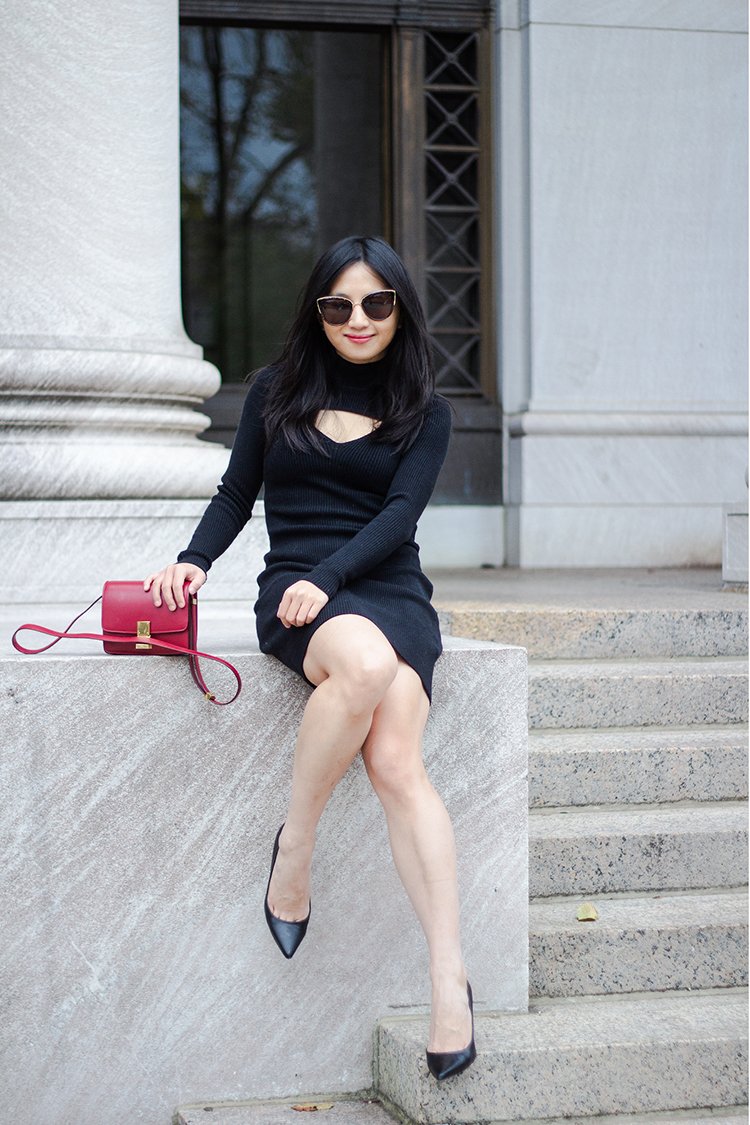 A microtrend from the summer of "less is more" that I am continuing to embrace as we enter the cooler half of fall is cutouts. It's modern and a little daring, which is perfect for those looking to experiment with their emerging-from-a-pandemic style.
One of my favorite buys from the last month is this mini sweater dress and mockneck shrug set from A&F, which gives me Alexander-Wang-from–the-late-aughts vibes; the set, when worn together, creates an eye-catching front cutout that is part flirty and part sweet. And the mini knit dress, on its own, is ideal for a night on the town, and can be remixed in countless ways.
The fit is true to size for A&F, which has a somewhat "junior" fit. But the ribbed knit is stretchy and has some shaping properties, so there's no need to go up more than one size.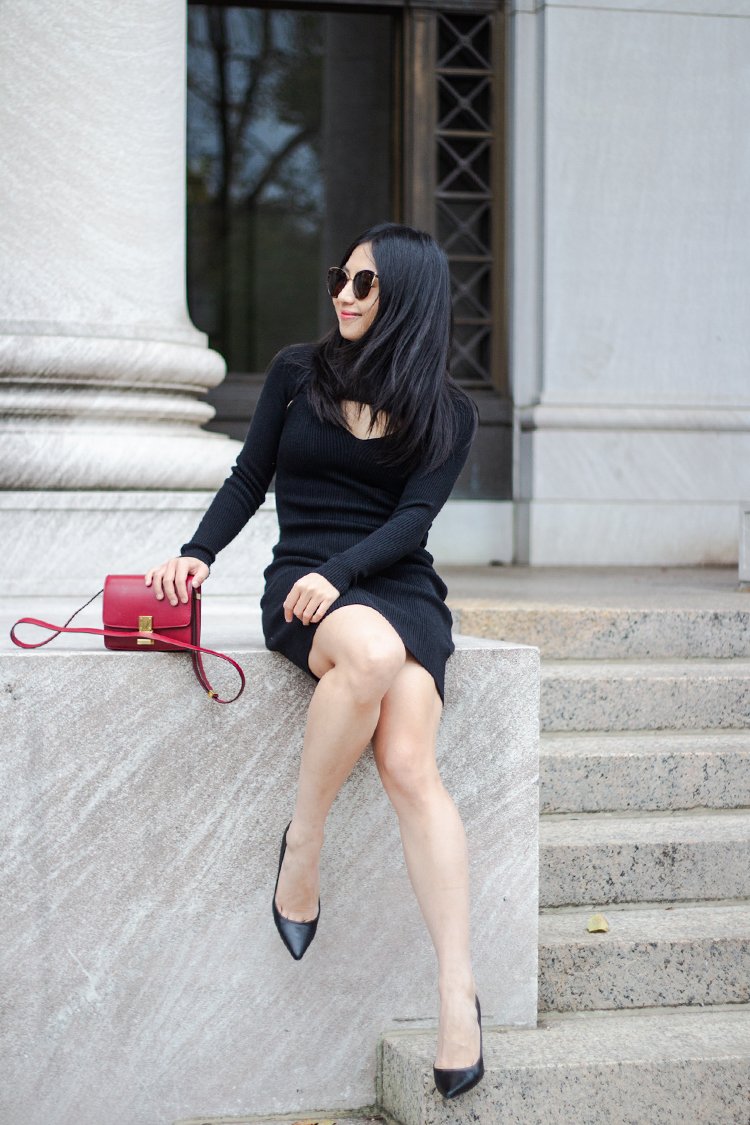 For those of you who are also into cutout details, here are a few more pieces that caught my eye: