Were you one of the people who had been running around half-naked this summer? Because I was. Maybe it was the partial anonymity granted by my face covering, or maybe it's because the line between public and private really has become blurred–if no one was around when you were in a state of "advanced dishabille," can your outfit (or lack thereof) be polarizing–but modesty has not been a consideration when I got dressed this summer.
One provocative microtrend I've enjoyed a lot is the slinky wraparound tie detail (a 90s revival) and this WDIRARA crop top, which comes in 17 colorways/materials, is a fun budget option for those who want to dip a toe into the trend. The fit is a little wonky (the cups gape a little on my average bust and the material has limited stretch), and you'll need to wear a NuBra, but the myriad colors and materials ensure there's something for anyone who is interested.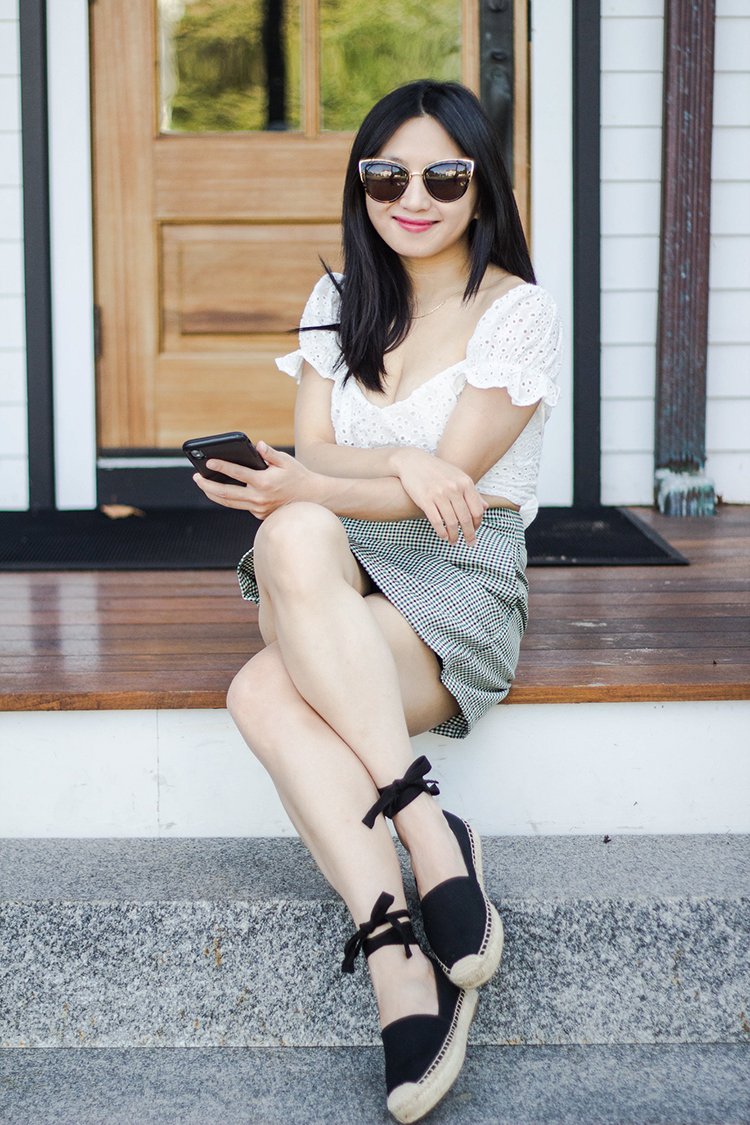 Have a great week, everyone!