These photos were taken before the stay-home orders were issued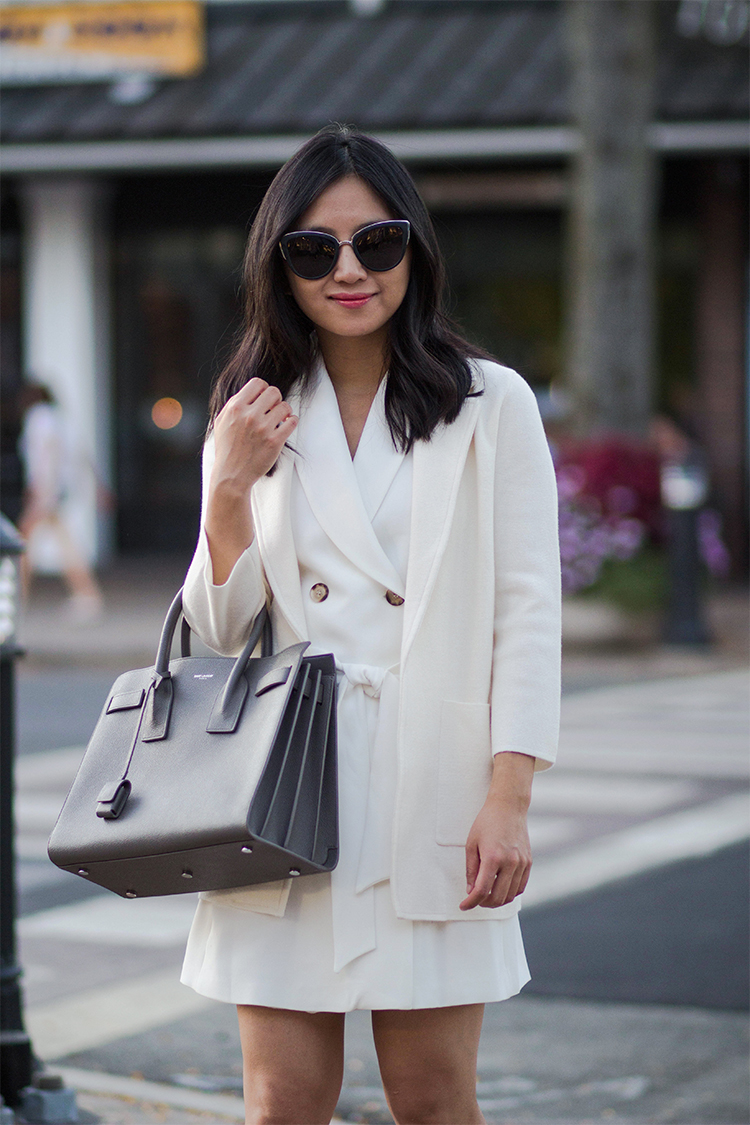 While COVID-19 is surging in many parts of the U.S., hospitalization and infection rates in CT have fallen fairly dramatically from April highs and the virus is on track to being contained (with a current Rt value of ~0.99, but it was at one time as low as 0.75) in the state. So, more and more, I've been daydreaming about going grocery shopping in person again. And more ambitiously, I've even considered attending a close friend's wedding in September, which will require air-travel. (I decided against going, but the 24 hours during which I allowed myself to trip-plan was fun/escapist.)
I feel ambivalent about all of these new (or are they old) yearnings, because the fight is far from over. Like many of you, I am still trying to figure out my new normal.
One pre-COVID activity I plan to add back to my routine in the near-future is taking blog photos: my photographer is a family member who takes social distancing even more seriously than I do, and we'll do these mini photo shoots in or around the home to minimize risk. I've made some fun purchases in the last few months, so I hope to have new fashion content to share here soon.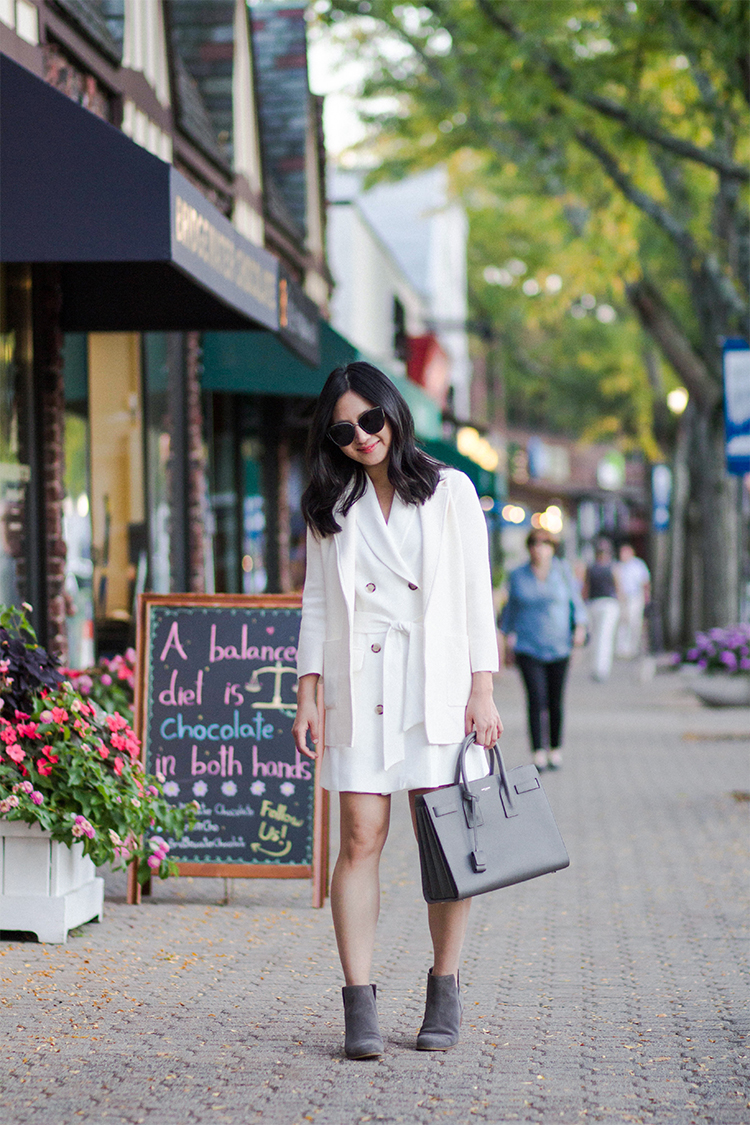 Have a great week, everyone!