These photos were taken before the stay-home orders were issued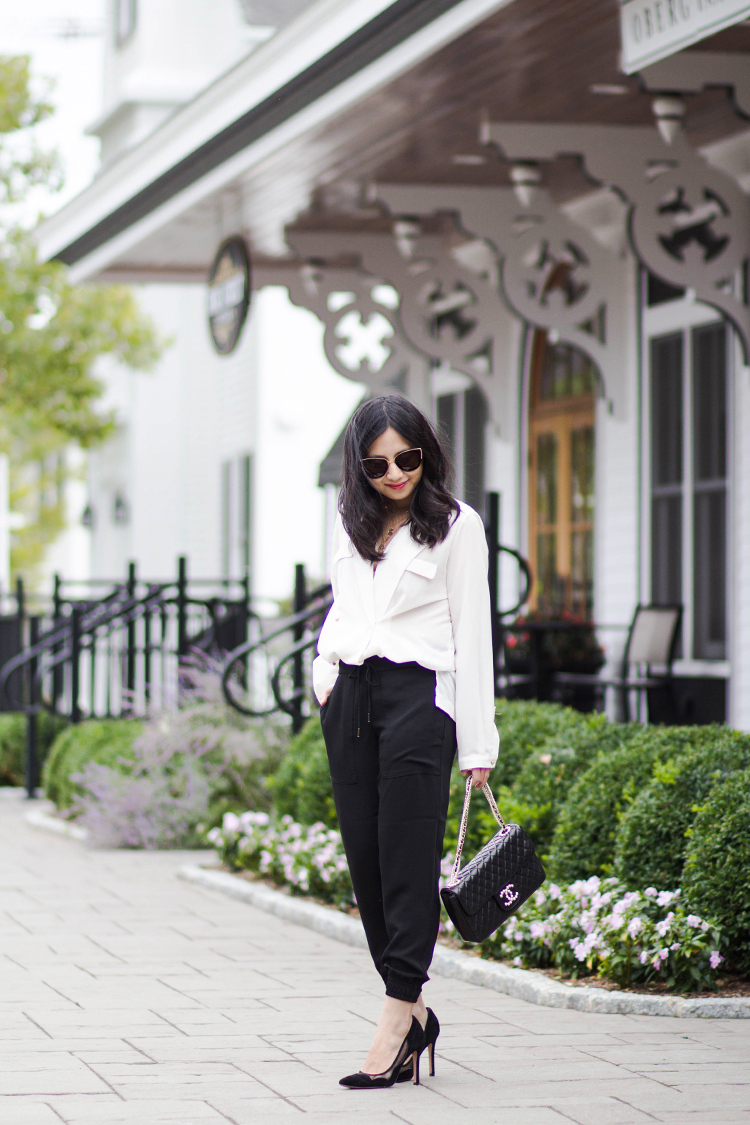 News broke late yesterday that Ascena Retail Group Inc., which owns Ann Taylor, LOFT (Lou & Grey), Lane Bryant, Cacique, Catherines, and Justice, is planning to file for Chapter 11 bankruptcy protection, as early as today; following this news, its stock price fell below a dollar in early trading. Ascena's bankruptcy plan is rumored to include 1200 store closures, and the sale of non-AT-or-LOFT brands and its NJ headquarters.
Ascena's bankruptcy has been widely speculated since May (in late June Ascena approved "up to $5.5 million in retention awards and performance bonuses" for executives, to avoid needing to seek court approval once it entered bankruptcy proceeding), but has been warned as early as 2018. Since acquiring Ann Inc., the former parent of Ann Taylor and LOFT, back in 2015 for a whopping $2.16 billion, Ascena has had a few rough years: it struggled mightily with its increasing debt load, an inability to grow its audience, and declining mall (thus store) traffic; in 2019, Ascena faced NASDAQ delisting after its stock price fell below $1, and attempted (but failed) to sell Dressbarn (eventually closing all 650 locations).
The likely outcome for Ascena is that some brands–Ann Taylor and LOFT–will survive bankruptcy, while others–Lane Bryant, Catherine, and Justice–will be sold or closed (earlier attempts to fruitfully divest these brands weren't successful).
As I mentioned in the post about J.Crew's bankruptcy, here are steps that consumers can do to protect themselves:
• If you have any Ann Taylor merchandise credits or gift cards, try to use them ASAP.
• If you purchase anything from Ann Taylor in the meantime, use credit cards with the friendliest chargeback process; and avoid paying for purchases with a debit card or store card.
• If you are planning to make a return, do so right away and obtain a proof of delivery for the shipment.
---
Brace yourself: Brooks Brothers also filed for Chapter 11 bankruptcy protection earlier today.
---