I am on a self-imposed outerwear ban right now, because I am struggling to offload old coats to make room for the FIVE (!!!) new ones that I purchased this winter. One piece that's on the short list for donation is this Kimchi Blue Cozy Mid-Calf Duster Coat that I got from Urban Outfitters some years ago. I still like it and wear it a lot but it's not really warm enough on its own for the kind of winter that I am trying to survive, so on the chopping block it now sits.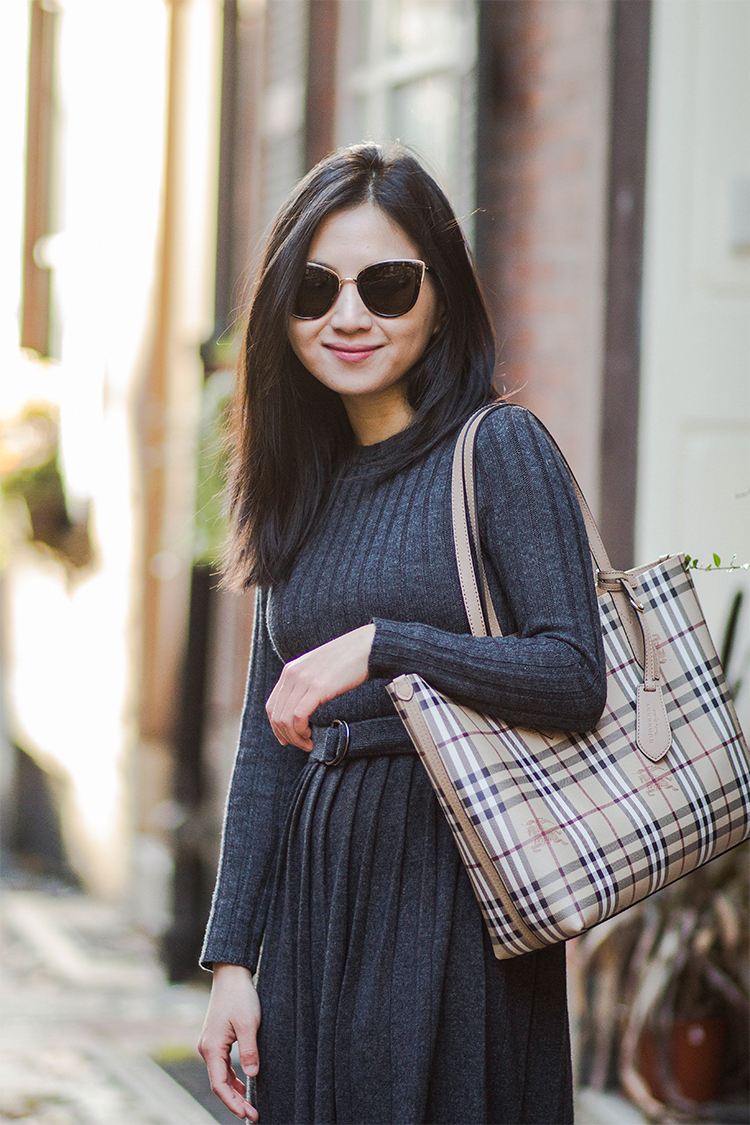 ---
In sale news, discounted styles are an extra 40% off at Calvin Klein, including the timeless Structured Wool Duffle Coat (now a mere $119.98 after discounts).
---
The exceptionally well-reviewed Hygge Cardigan is now on sale (+ an extra 25% off for a limited time; discount taken in cart, no code needed) in six colorways at Anthropologie.
---
Happy shopping!