I wrote several sincere but ultimately meaningless paragraphs about my new coat, then decided my need to rant about J. Crew takes precedence. I'll talk about this coat another time.
Since news broke that Jim Brett resigned after just 16 months at J. Crew, I've been counting down the days until J. Crew announced its Q3 results. Because I was starting to believe in Brett–in his ability to lead J. Crew until new possibilities appeared–I needed to know: had sales stagnated so much that Brett had to resign? Or was it ultimately Mickey Drexler's ego that had driven away another able executive?
While I can't say that the Q3 results were extremely revealing, they do seem to support my theory that Brett's strategy was working, as total revenue increased 10% and net loss dropped quite precipitously to $5.7 million (from $18.4 million). But what really incensed me is J. Crew's announcement of the discontinuation of Mercantile (in effect ending its relationship with Amazon) and the shutdown of Nevereven (which is conceptually unexciting, but who knows where it could lead?).
So, as much as I hate to bag on Mickey… WTF MICKEY?! How can you be so stubborn and myopic? Have you learned nothing from Mike Jeffries? (A&F, btw, is doing phenomenally well.) When Drexler stepped down as CEO last year, I thought he was truly ready for J. Crew to turn a new leaf, because nostalgia alone cannot sustain a brand in the current retail environment. Change for J.Crew isn't an option, it is an imperative.
So where does this leave J.Crew? Back to square one? Or worse?
It has been proven that shoppers don't share Jenna Lyons's luxe, sequined vision of J. Crew, and now Drexler doesn't want to expand into home goods or sell on Amazon or launch new brands? In the internal memo sent to its employees, J. Crew's leadership writes that it wants to prioritize J. Crew and see profitable growth. But how? If that were possible, how did J. Crew end up in this predicament in the first place?
To say I am disappointed would be an understatement, because I want so badly for J. Crew to succeed. And as much as I like J. Crew's main collection, it is not enough, not with J. Crew's debt load. A company in J. Crew's position does not have the luxury of time: it's change or die. And Drexler has apparently chosen the latter.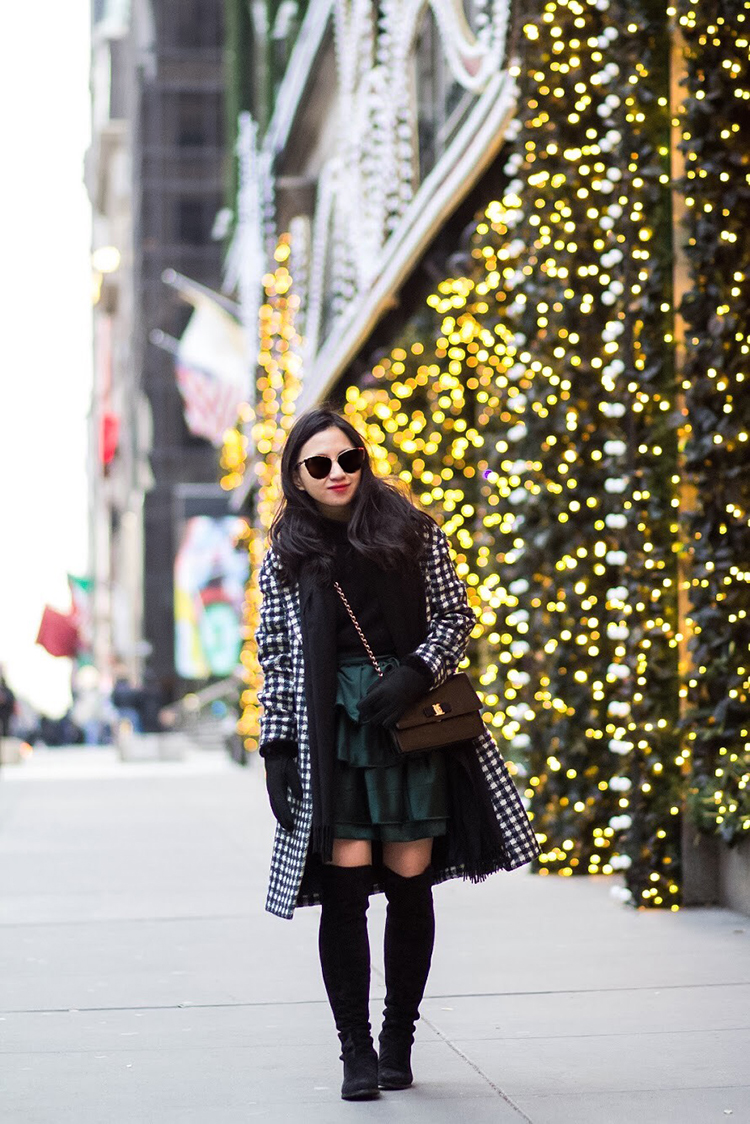 (Okay, so I am not unhappy that J. Crew discontinued Mercantile, because we really don't need further quality degradation at J. Crew, but it's evident that meaningful growth for J.Crew can only come from new channels, at least in the short term, so why invest in a new venture just to kill it after 16 days?)
And things are not actually that dire (J. Crew's still got some money and goodwill to squander). But Schumpeter's gale is blowing through the streets of retail, and soon it might blow in J. Crew's house of sticks.